Our Story
Our online bookstore is developed to support Nureen's passion and love for books.
Alhamdulillah, from a very young age, Nureen has been a Bibliophile. Over the years, we together with our family & friends have supported her passion by providing plenty of books for her to read. As her reading skills developed, we soon realized that we are left with a lot of books at home, and it would need a lot more to keep her busy.
We have always donated her preloved books to those who are in need. But we always thought that process of giving the preloved books is much easier said than done.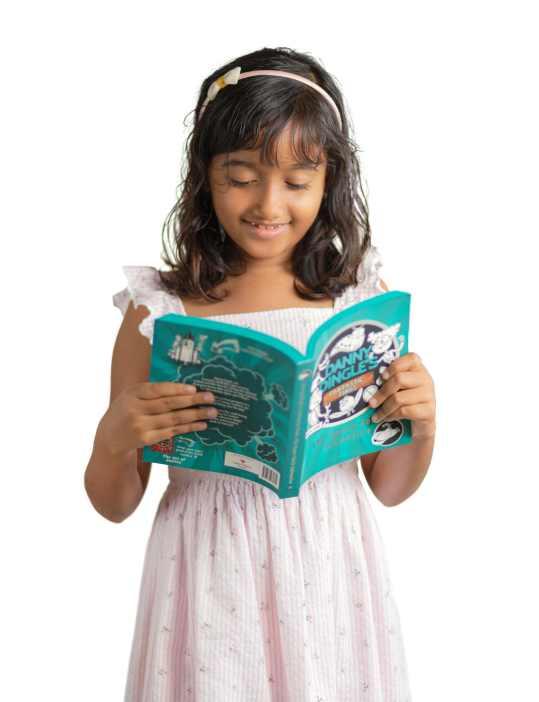 What started as an idea to give Nureen's preloved books, has far more meaning to us now. We want this platform to be a common platform where anyone could sell, resell or giveaway preloved and new books.
The platform is created with our core values in mind – to make children love reading and learning. We hope to see a day in our society where preloved books are adored the same way as a brand new one (don't judge a book by its cover, literally).
We hope our small and humble initiative will make a difference to a lot of people with their effort to make more books accessible to children.