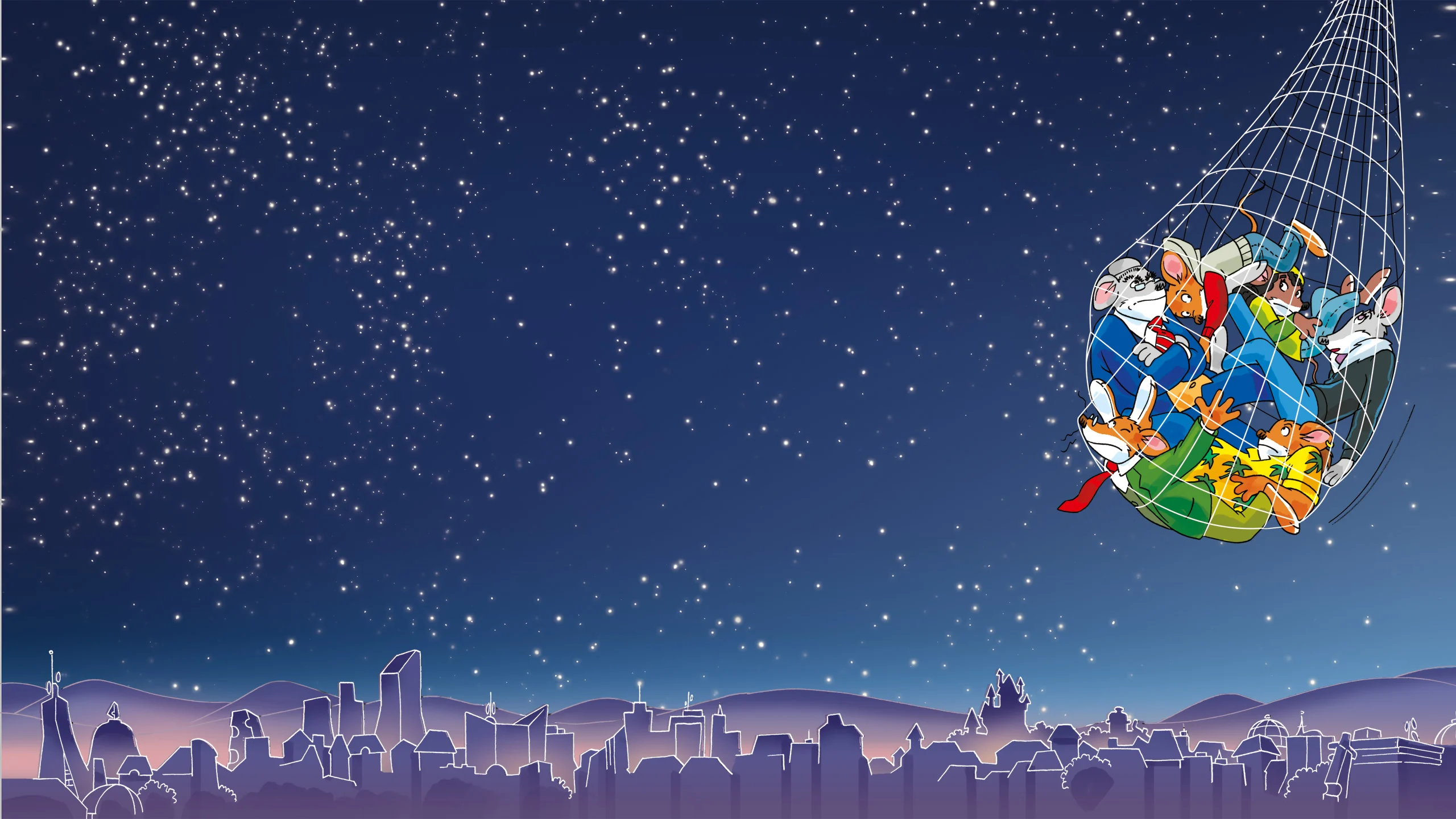 Slide Background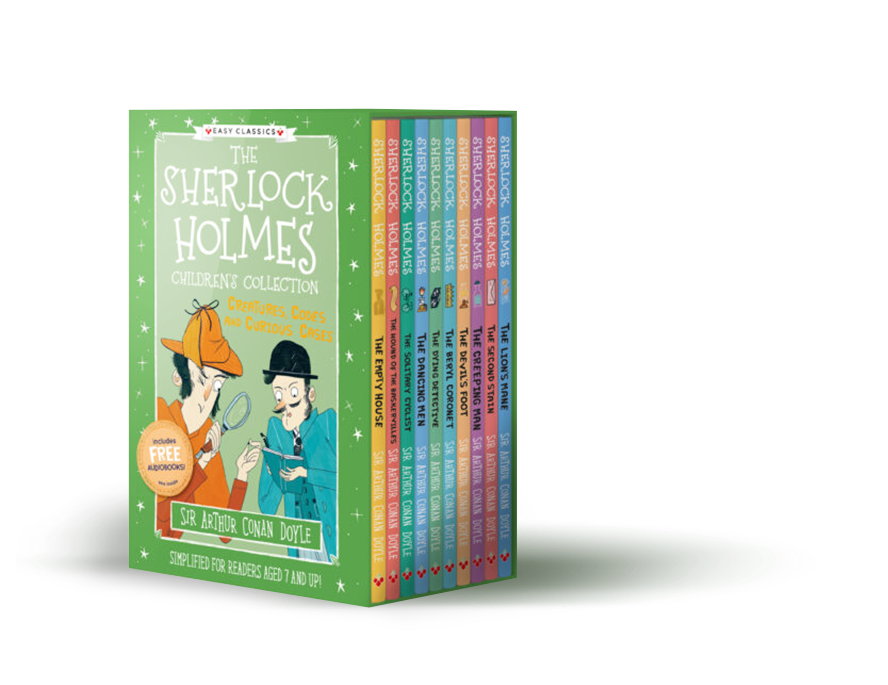 The Sherlock Holmes Children's Collection
Creatures, Codes and Curious Cases (10 Book Box Set)
Slide Background
Lost Treasure of the Emerald Eye
And other books by Geronimo Stilton available on Nureen's Collection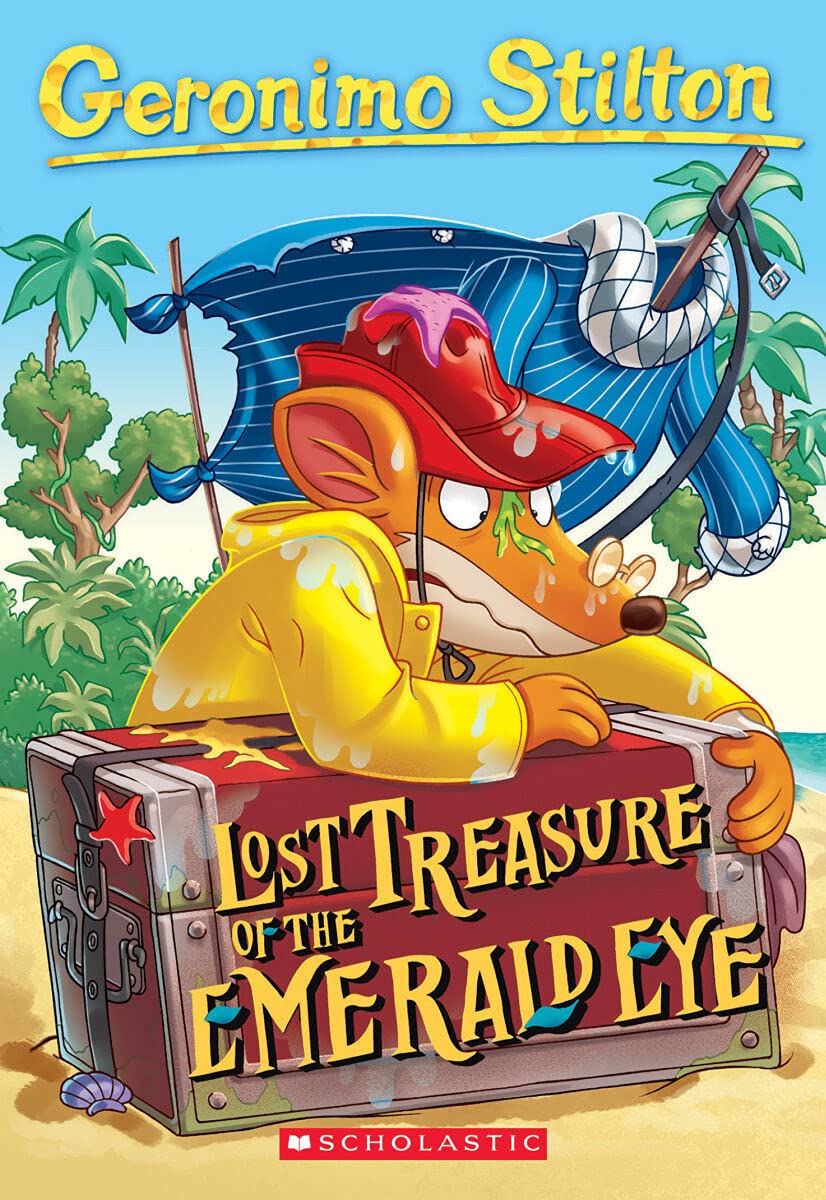 Check out the most recently added books by our booksellers. Simply add to cart to process the order.
Straight from our publishers to you. Have a look at our brand new books on offer. These books are ideal as a gift for your loved ones. Lets spread the love for books.
A Preloved book is not new. It was owned by a child before and has been used with much love. Our preloved books are cheaper than their original cost. Let's give some love to these Preloved books.